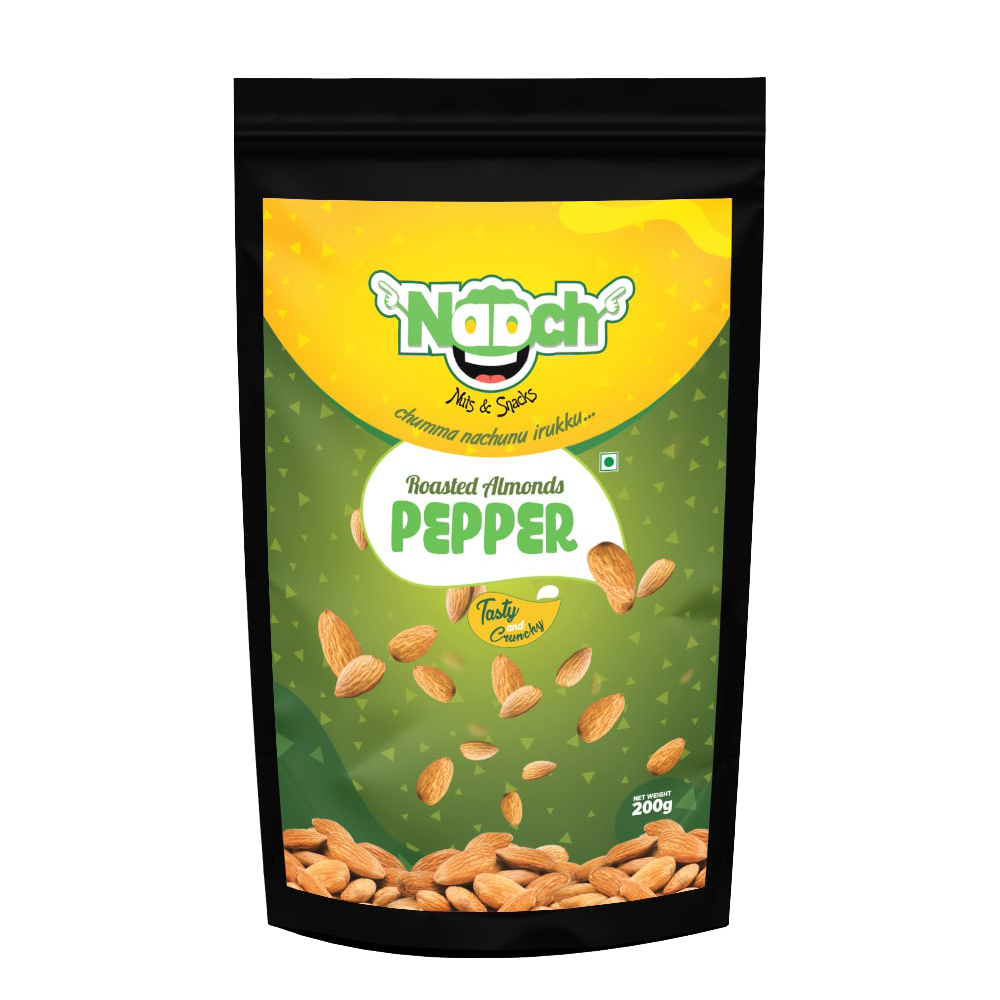 Selection of healthy fun snacks of your choice. Almonds, millets, coconut chips and more.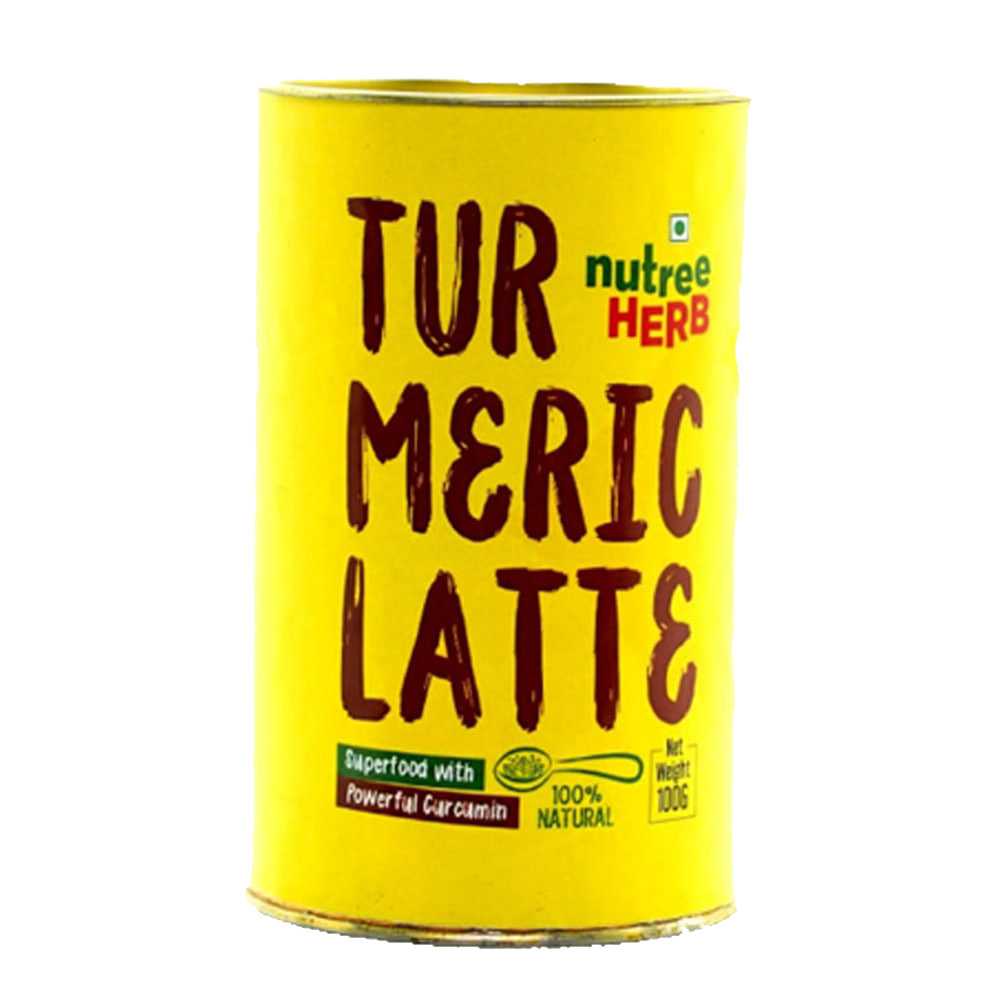 Immunity building healthy food products with natural flavours. Probiotic pickles and turmeric-based products.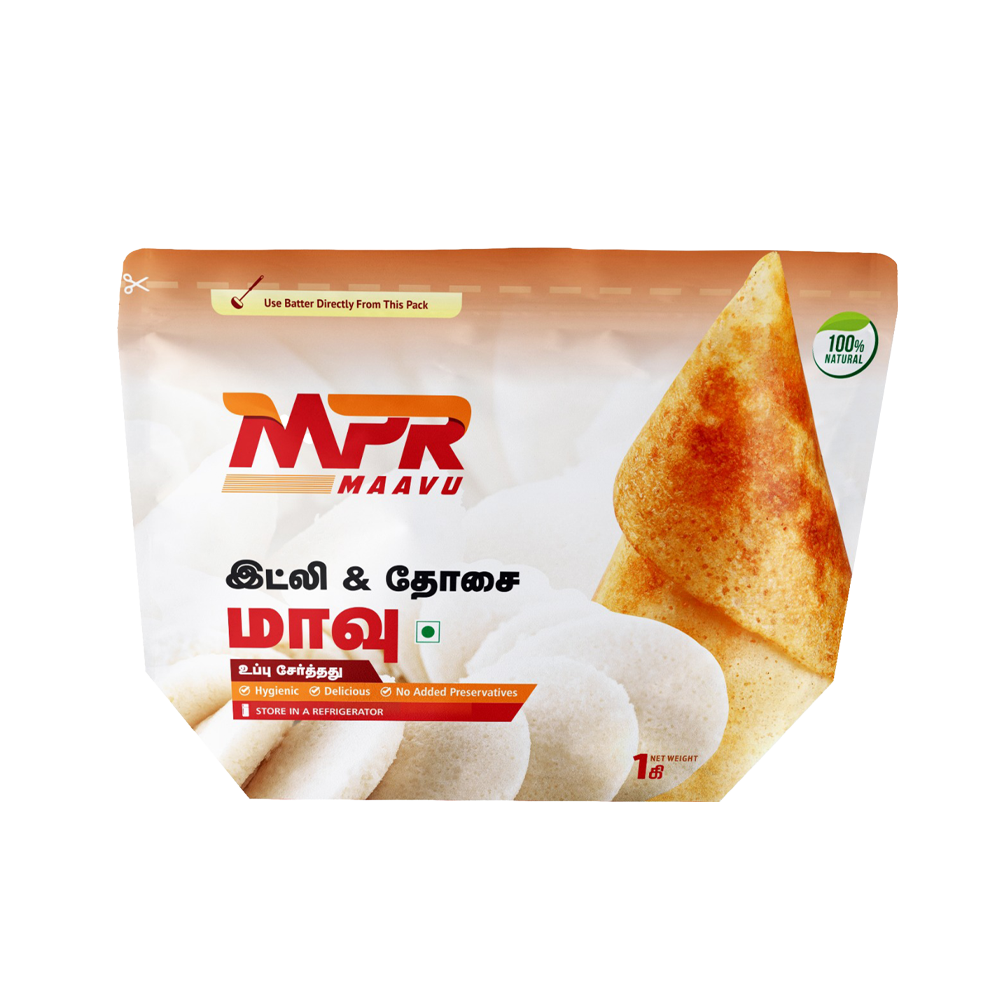 Everyday food products providing health and mindfulness. Collection of healthy and tasty, fresh and diet foods.


With expertise in logistics industry & chain stores for more than 25 years MPR Foods spells aloud the mantra that we spread prudent food lifestyle and an exemplary positive enforcement to self and to the space around by way of its unique healthy line of foods.
To create a Healthy eating habit around the global through the power of influencing the eating habits with food as medicine prepared in a special way to retain its nutritional values
To provide healthy, Nutritious and great tasting food in extraordinary ways at a clean environment by better serving the needs of our consumers, customers and communities to pursue a healthy , active life.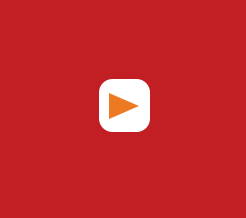 © 2021 All Rights Reserved | MPR Foods. Powered by Adsomespark